Happy New Year!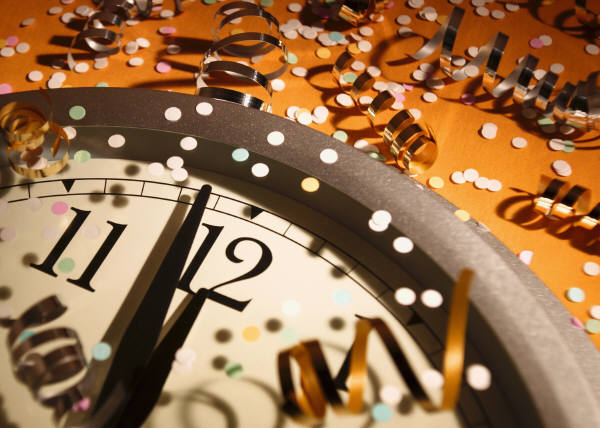 2009? Already? Hard to believe another year has passed. Whoever said having kids makes the time fly by even faster was spot on.

If 2008 was all about the kids, the job, the dog, etc., why not start the new year off with some tips on how to utilize a little of that precious free time to make the most of YOU! Check out our article below for some simple ways to make a big impact on the year ahead.


Speaking of the new year, tell us if you made any New Years Resolutions for 2009 in our

featured poll

.